Innovation = Power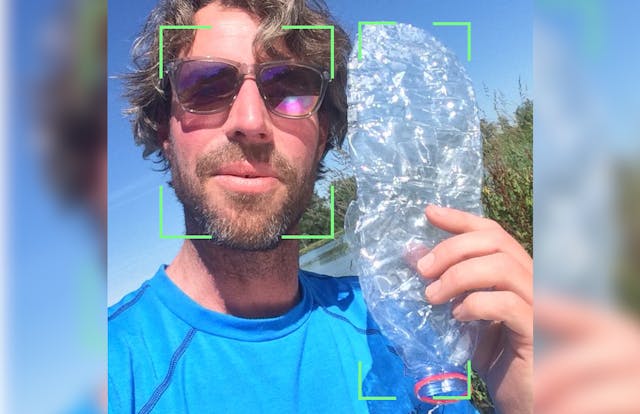 Machine learning to understand your pic(k)s
Starting from the summer of 2018 Google image recognition can now be applied to litter. Google can now 'see' what material, what shape and what brand the litter in your picture is. This is truly a breakthrough in ease and usability. This innovation now provides the opportunity to engage the general public in monitoring and picking up litter.
It is not because we want clean up after someone else that we started this. It's because we want data, numbers and proof - and since we are picking up anyway we might as well help avoid plastic litter reaching our waterways at the same time.
From now on picking up litter is no longer a fighting of the symptoms but rather a call for change. We can now fight the cause by using our data to confront policymakers and company CEOs.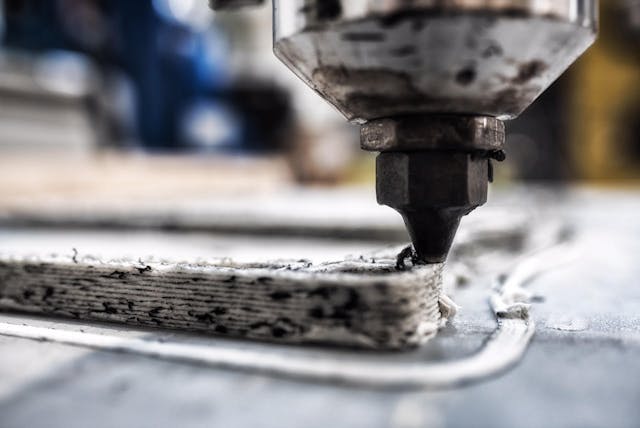 3D-Printing litter into a foil SUP board
We will use the PET bottles you pic(k)ed to 3D-print a surfboard. Not just a regular surfboard but a SUP board with a foil - the latest innovation in surfing. It's on this board that the Plastic Soup Surfer will attempt to set yet another long distance record. The expedition is planned coming august and after this initial record attempt the board will be passed on to other international 'Soup Surfers'. World class riders who will be challenging each other with similar record attempts and the same call to action: Pick Up 10. The board is the message. World famous surfers are the ambassadors. Plastic litter will be photographed and picked up all over the world. A revolution in monitoring.
Start challenge